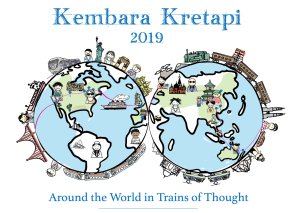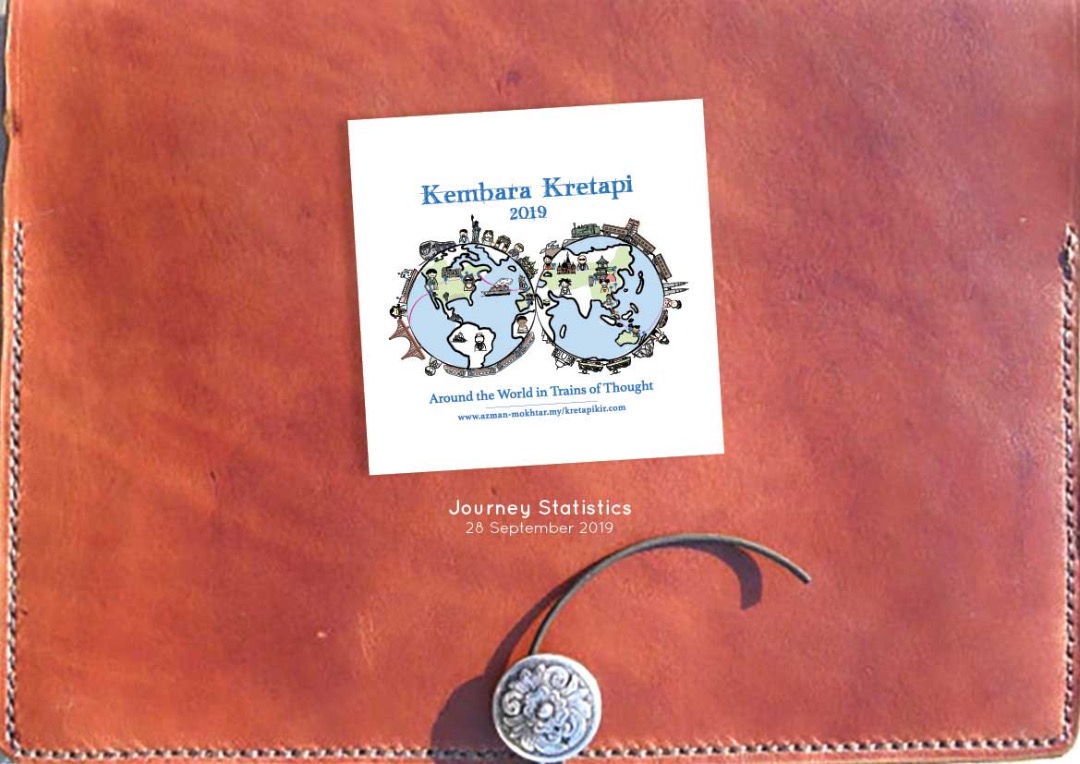 Days 1 to 9. Crossing South East Asia:
Kajang to Nanning, Southern China. Via KL Sentral, Kuala Kangsar, Padang Besar, Bangkok, Cambodia and Vietnam.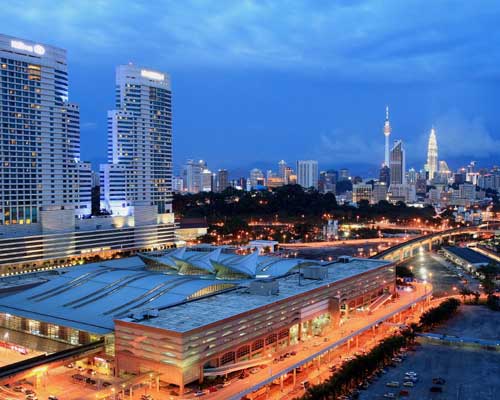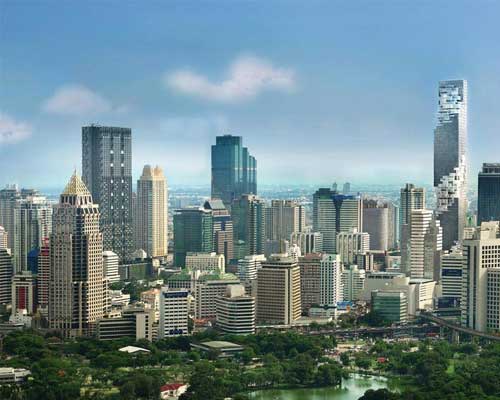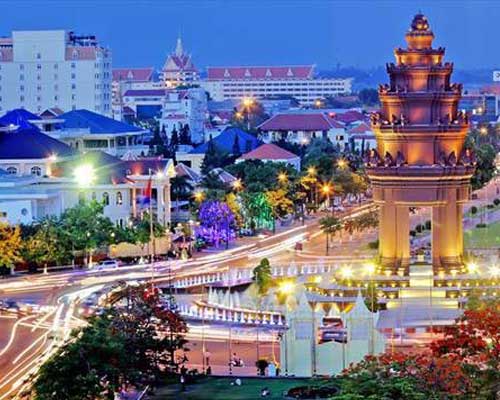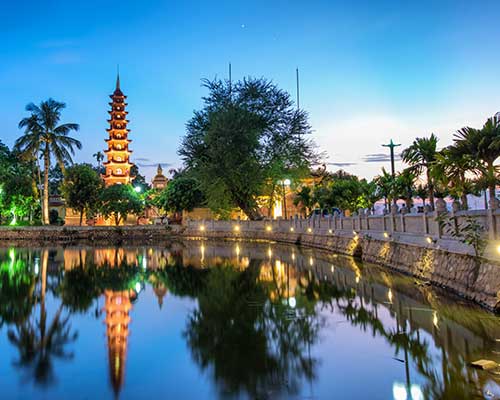 Days 10 to 16. Across China:
The Middle Kingdom via the Roof of the World and the Silk Road. Via Guilin, Tibet, Lhasa-Qinghai Train, Xining, Lanzhou, Xian and Beijing.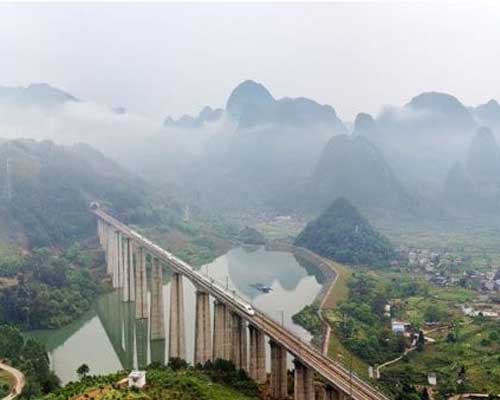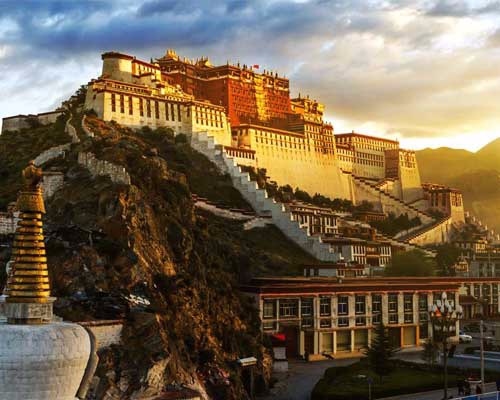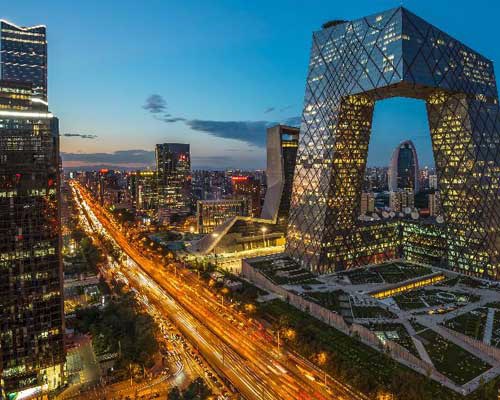 Crossing China via Lanzhou, Xian and Beijing
Days 17 to 24. The Mother of All Trains:
Moscow to Beijing on the Trans-Siberian Railway via Ulan Bataar, Mongolia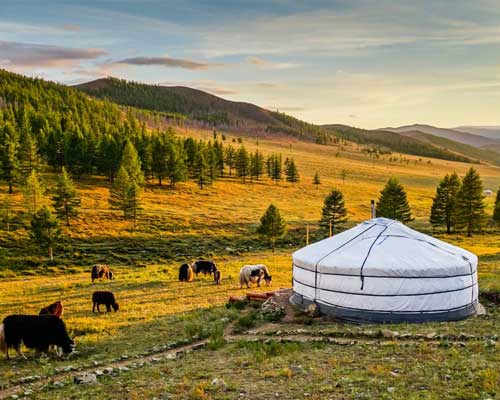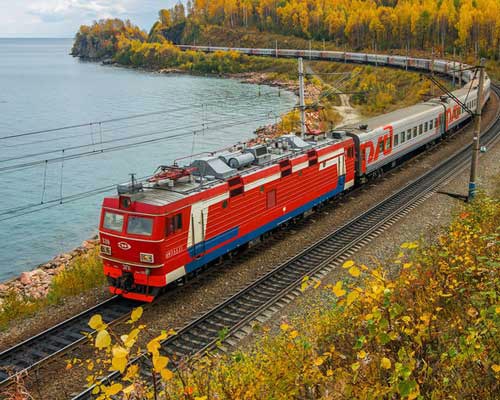 The Trans-Siberian Railway
Days 25 to 32. Mother Russia and Finland:
Moscow, St Petersburg and Helsinki.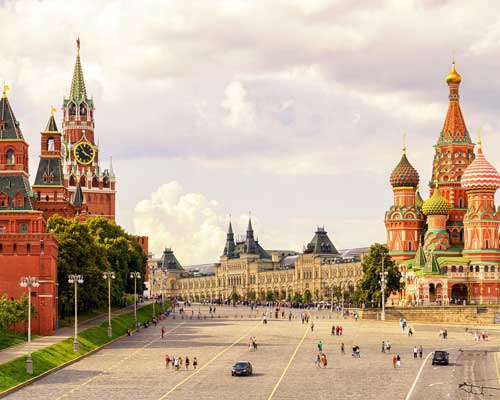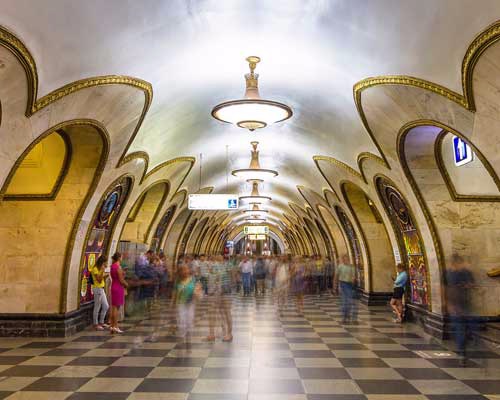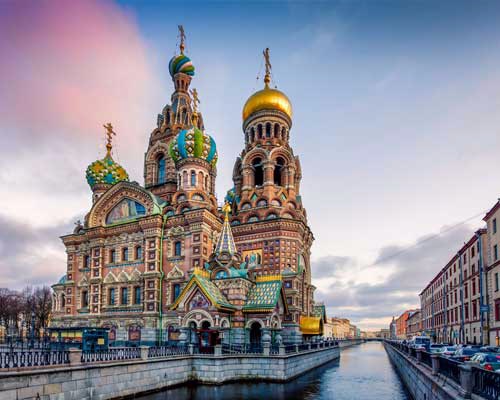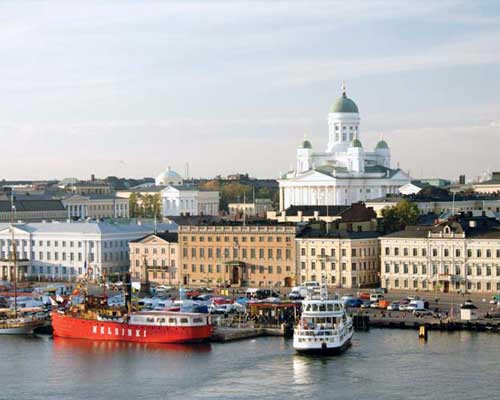 Days 33 to 39. Crossing Europe:
Helsinki to Stockholm by ferry, trains through Copenhagen,Germany, Switzerland, Italy to Venice. The Venice-Simplon Orient-Express to London.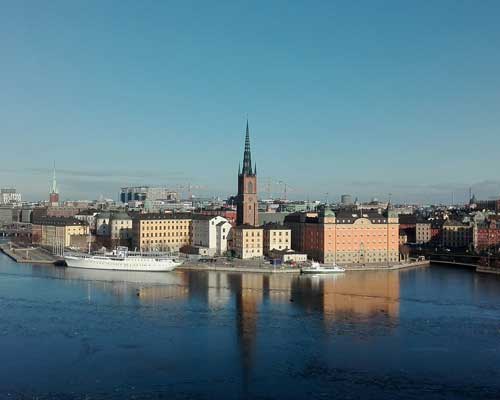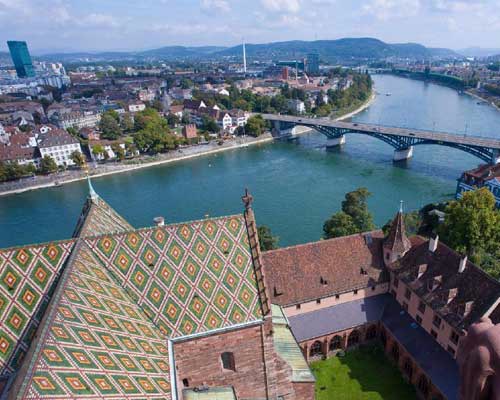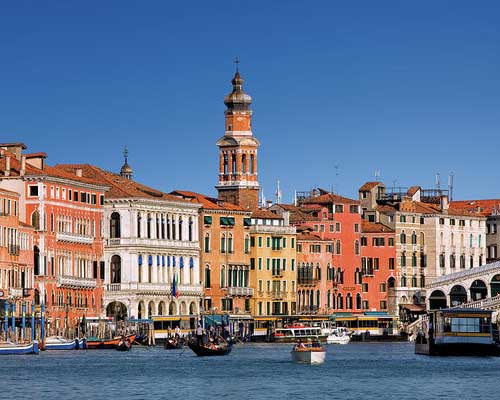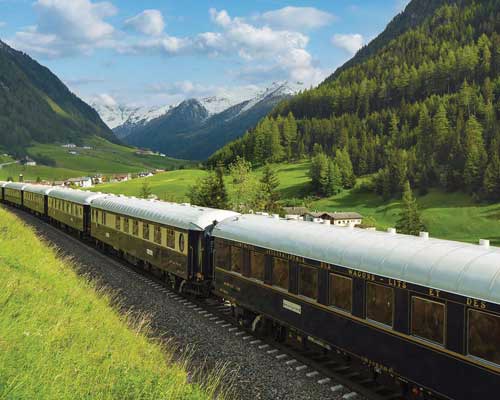 The Venice-Simplon Orient Express
Days 40 to 49. Crossing the Atlantic:
London to NYC, The Reform Club and The Queen Mary II.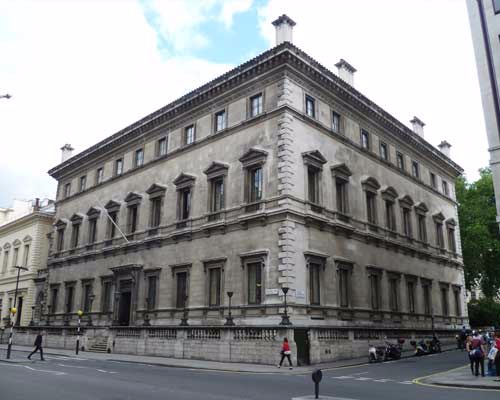 The Reform Club, Pall Mall, London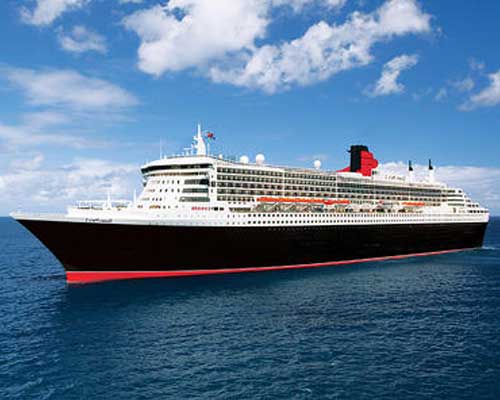 Days 50 to 57. The Eastern Seaboard:
NYC, Boston and Washington DC.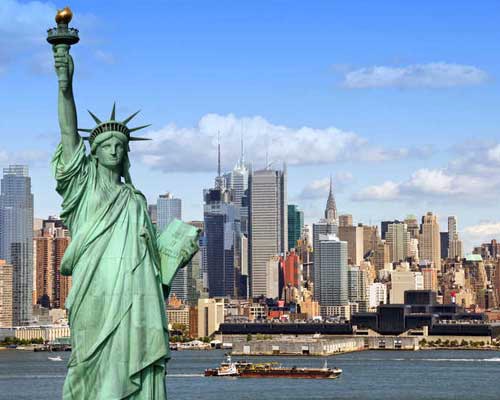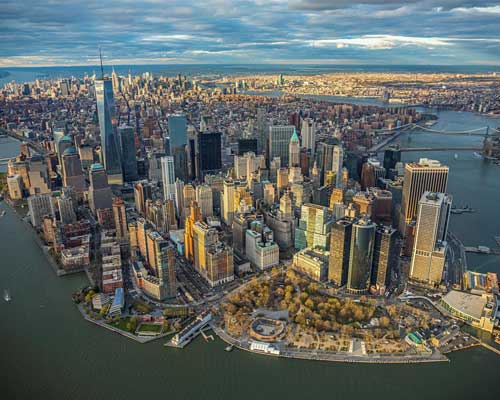 Humans of New York and Cambridge MA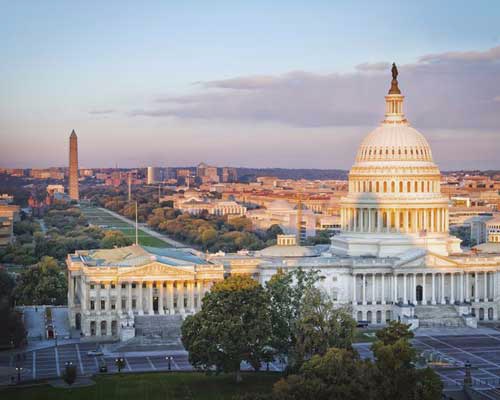 Washington DC and Georgetown
Days 58 to 65. Crossing America:
Detroit, Chicago, The California Zephyr, SF and LA.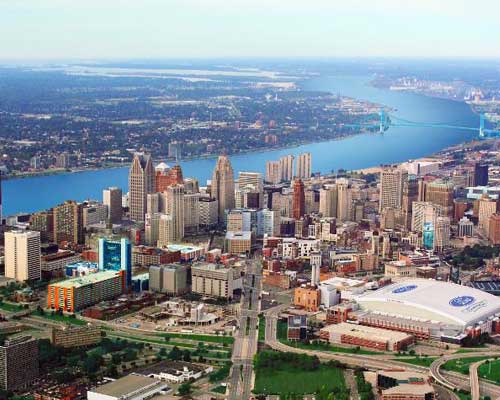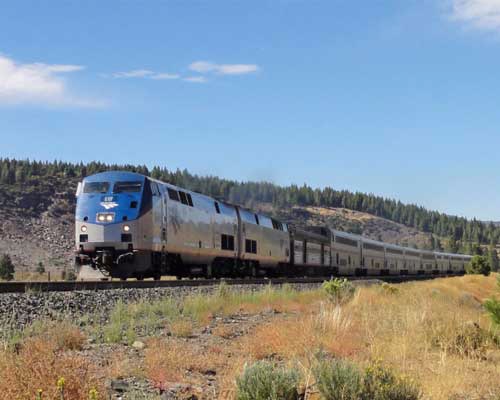 Chicago and The California Zephyr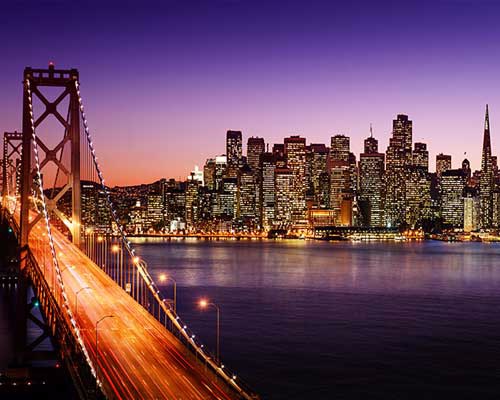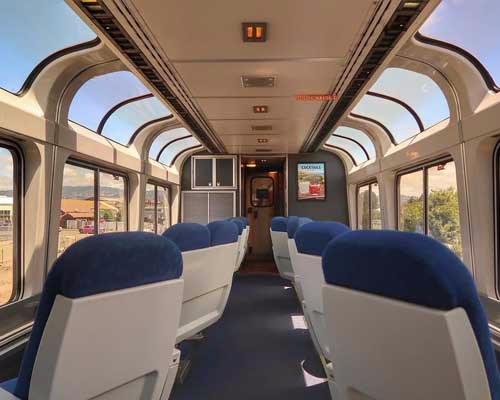 The Coastal Starlight Express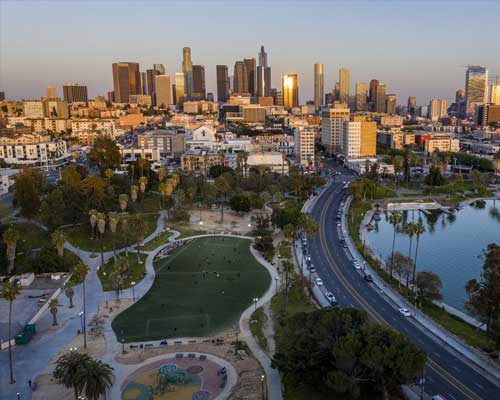 Silicon Valley and Los Angeles
Days 66 to 73. Crossing the Pacific and Down Under:
NZ and Oz.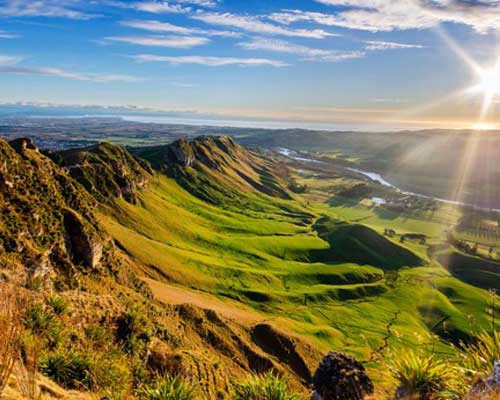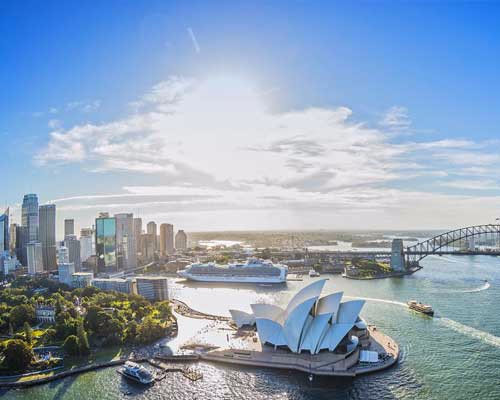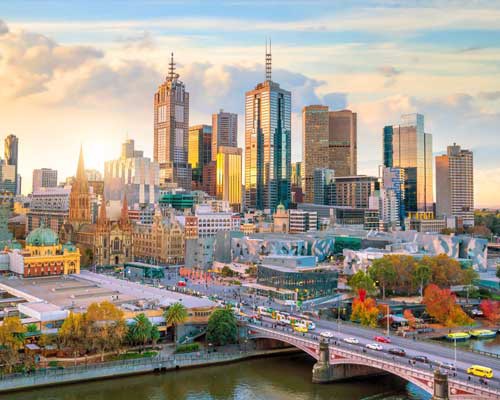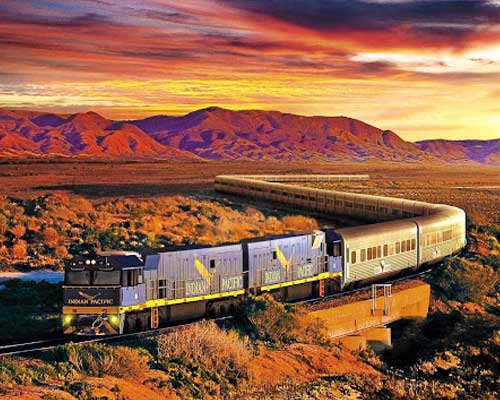 Perth and the Indian-Pacific Train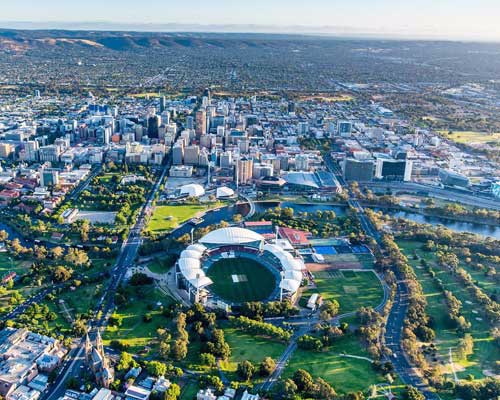 Days 74 to 77. The Home Run:
Jakarta, Bandung, Singapore, JB, Gemas, Kajang.