Wanderlust 
"Not all those who wander are lost" – J.R.R Tolkien
"Do they then not travel through the land, so that their hearts (and minds) may thus learn  wisdom and their ears may thus learn to hear? Truly it is not their eyes that are blind, but their hearts which are in their breasts" Al-Quran Surah Al-Hajj 22:46 (Translation: Yusuf Ali)
"I caught the wanderlust virus fairly early. And have never nor want to be cured ever since. In my late teens and early 20s as a young accountancy student in the UK, I would travel as much as I could, often missing classes for weeks on end! While others were busy buying and upgrading worldly possessions like LP collections and Hi-Fi equipment, I spent whatever little money I had traveling. Worked on a strawberry farm in the Cotswold in 1980, to buy a cheap Laker Airways ticket to see America, took a one way train ticket to Athens, then hitch-hiked back to London over the next 9 weeks, got lost hitchhiking one winter in Al-Andalus, Spain, and finishing 100 Years of Solitude at the Alhambra. The dives of Paris and Amsterdam, a grand tour on the cheap through Italy, France and Germany, the rugged landscapes of the Scottish Highlands were among those early escapades of a young man.
Upon returning to Malaysia after graduation in 1983, the last 37 years since I started work was always punctuated by both actual and anticipated journeys big, small and medium-sized. Through all stages of my life since. As a bachelor, galivanting or otherwise, as a newly-wed on our cheap honeymoon (Ten ringgit a night LLN holiday bungalows in Cameron Highlands and Penang), sneaking an extra day or two over weekends after business trips all over the world as an investment analyst, and the year-end two week family holidays over the last 20 years or so as the family grew – such sacred, non-negotiable family time. Retirement from Khazanah, has meant more freedom and time to scour the world, alhamdullilah. And indeed, much of the last couple of years has been fulfilling many long held dreams of travel. From going to the top of the world (Nepal and Bhutan in November 2018), to finally making it to Budapest, Hungary in March 2019 (arriving after 38 years since my failed attempt in 1981 – I was turned away at 3am, hitchhiking, at a place called Donji Miholjaz on the Yugoslav and Hungary border that summer of 1981) to the latest family holiday in one of our favorite places, Japan, last December; these are some of the recent highlights that I have included here from my Instagram posts over the last couple of years.
But most of all, it was a trip that I had dreamed about and subconsciously planned for the best part of the last 39 years. Kembara Kretapi 2019 dubbed Around the World in Trains of Thoughts. 77 Trains over 77 Days was successfully completed, alhamdullilah, from 14th July to 28 September 2019. More than 63,000 kilometers (or 1.6x the world's circumference at the Equator), was completed in one go, in one journey of a lifetime. Alhamdullilah. In fact, the initial idea for this website was in order to put together the various IG postings and scribbles and writings of that journey, so here goes!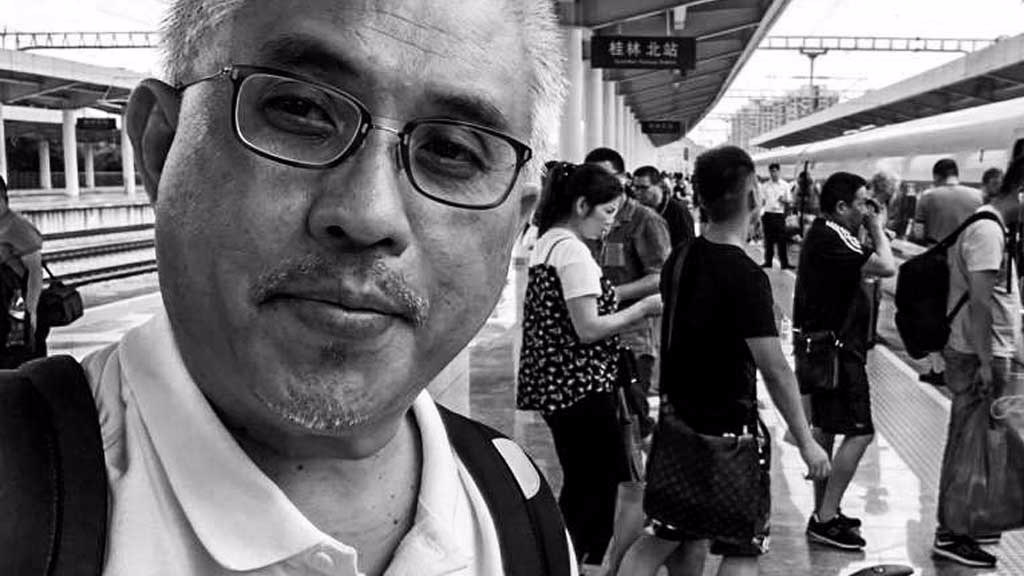 Around the World in Train of Thoughts. 77 Trains, 77 Days. 14 July to 28 September 2019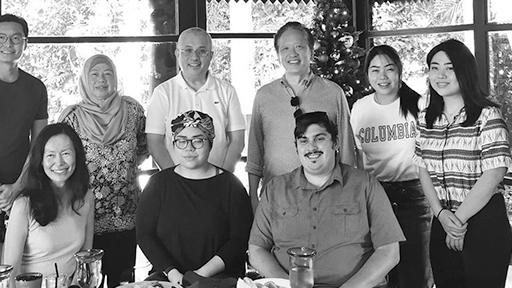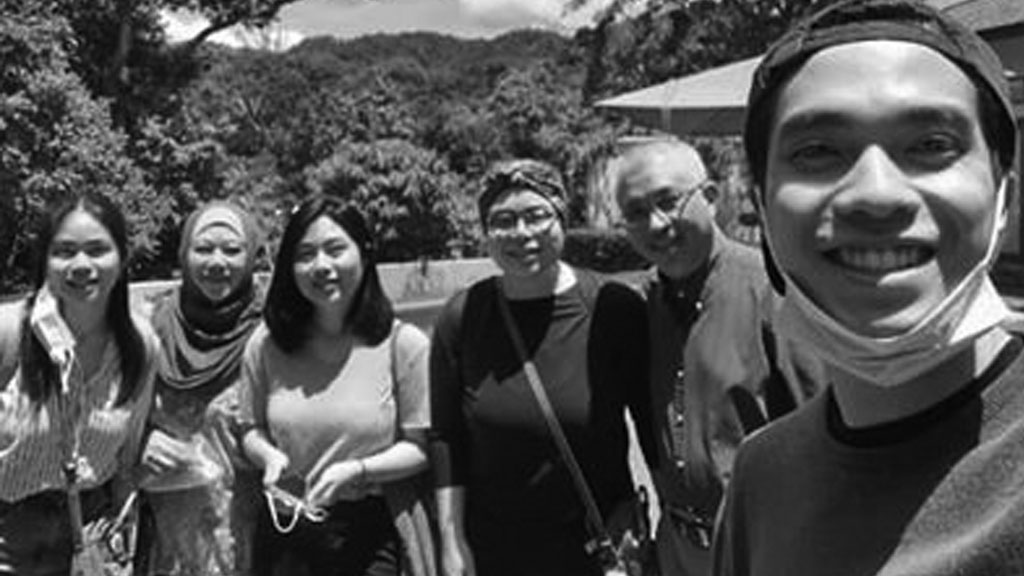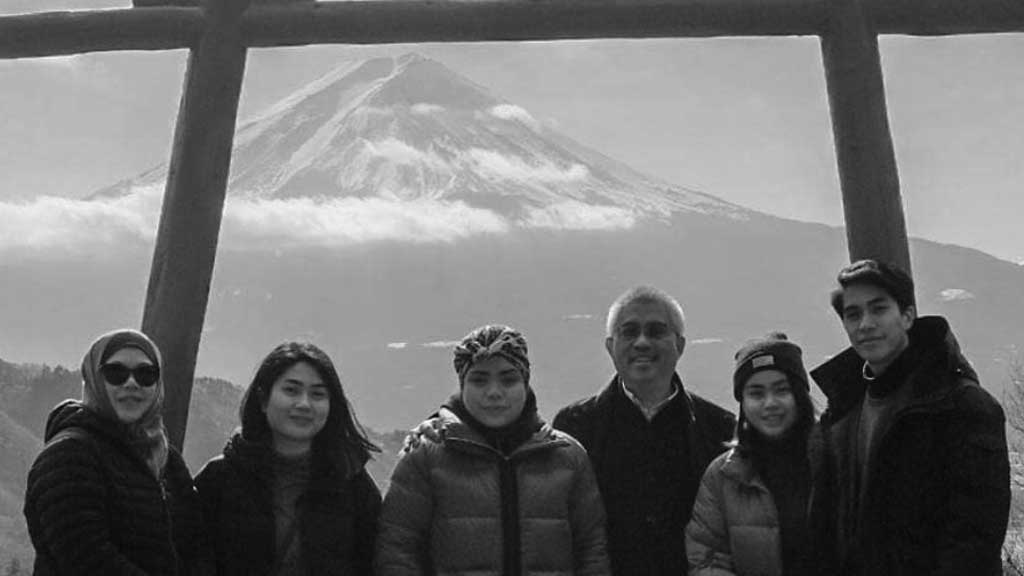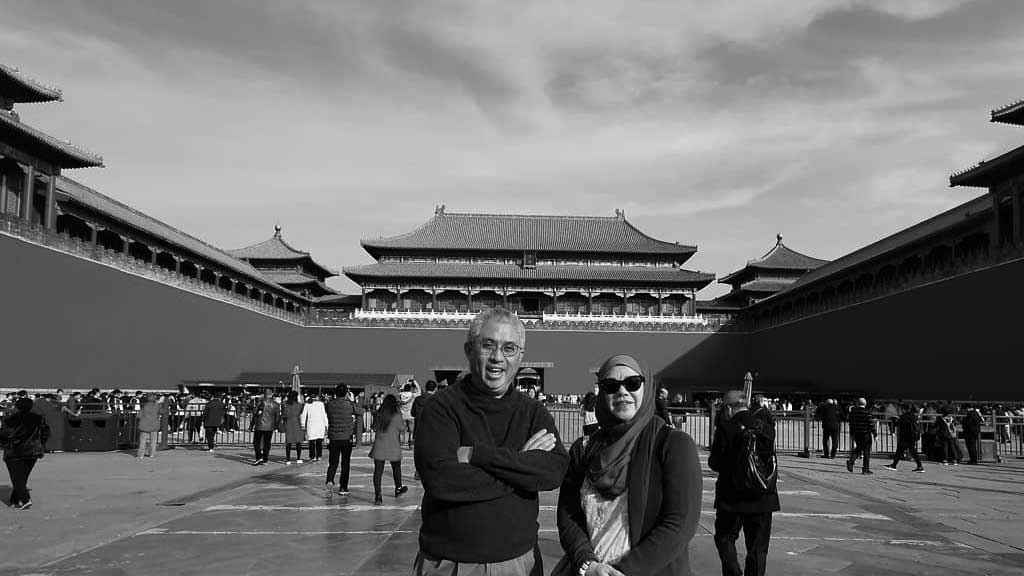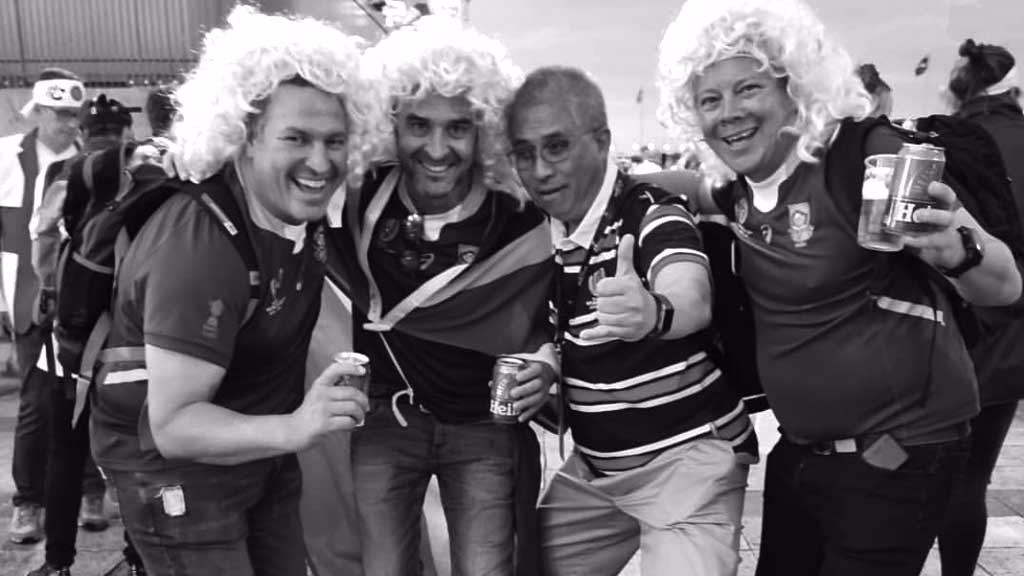 Japan Rugby World Cup 2019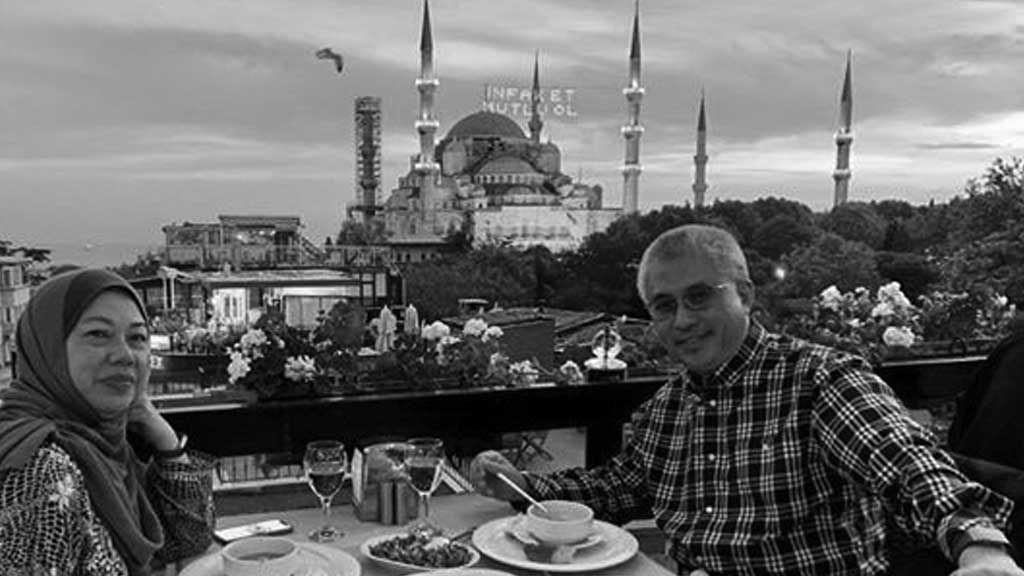 Istanbul in Late Ramadhan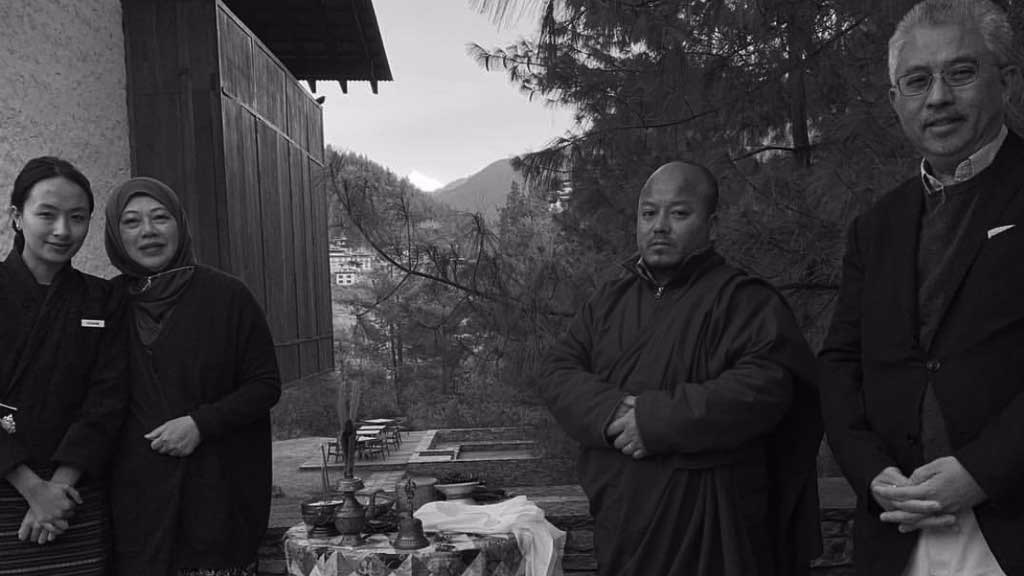 On the Roof of the World – Nepal and Bhutan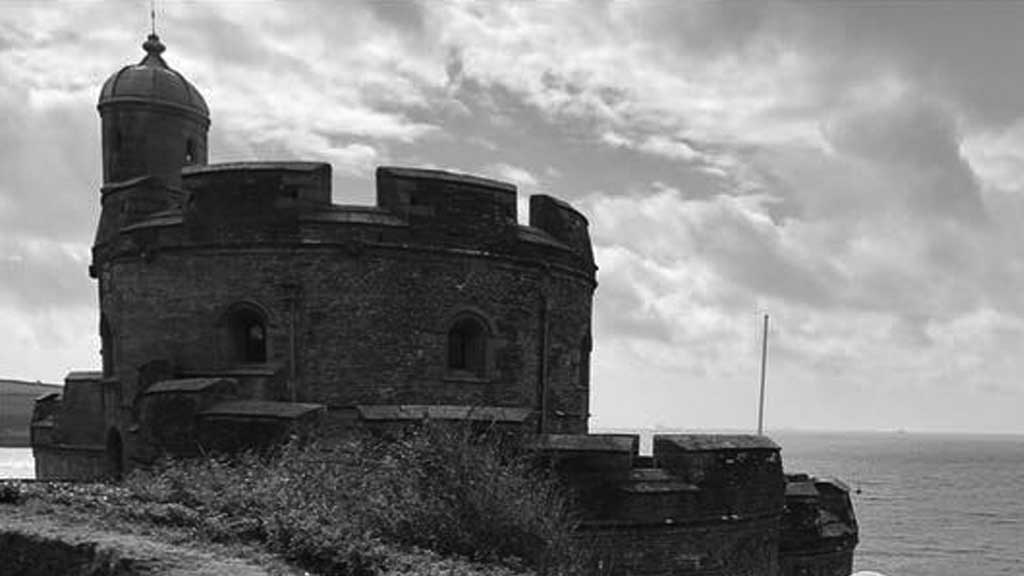 Cornwall, the English Riviera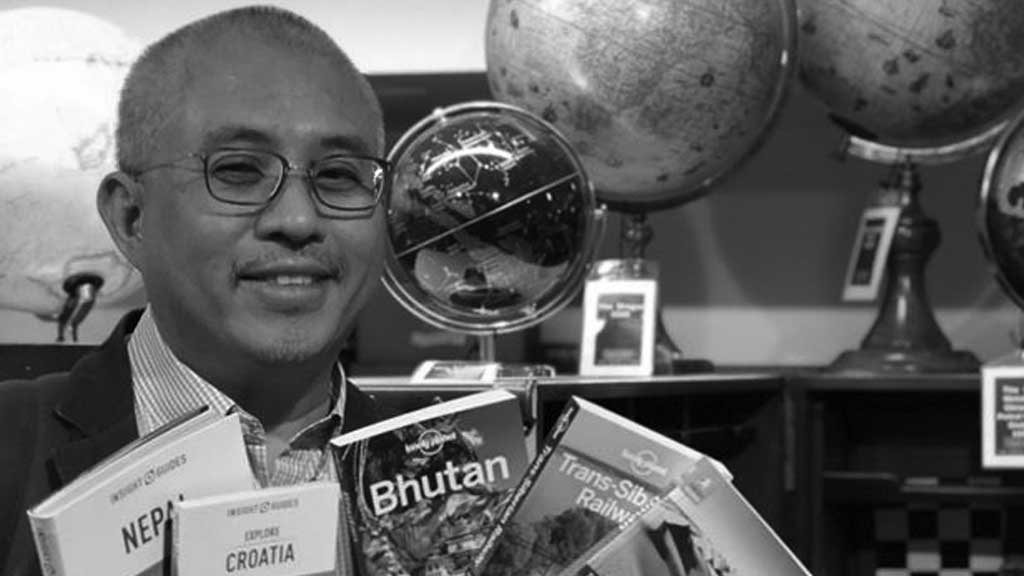 Wanderlust!, Stanfords Travel Bookshop, London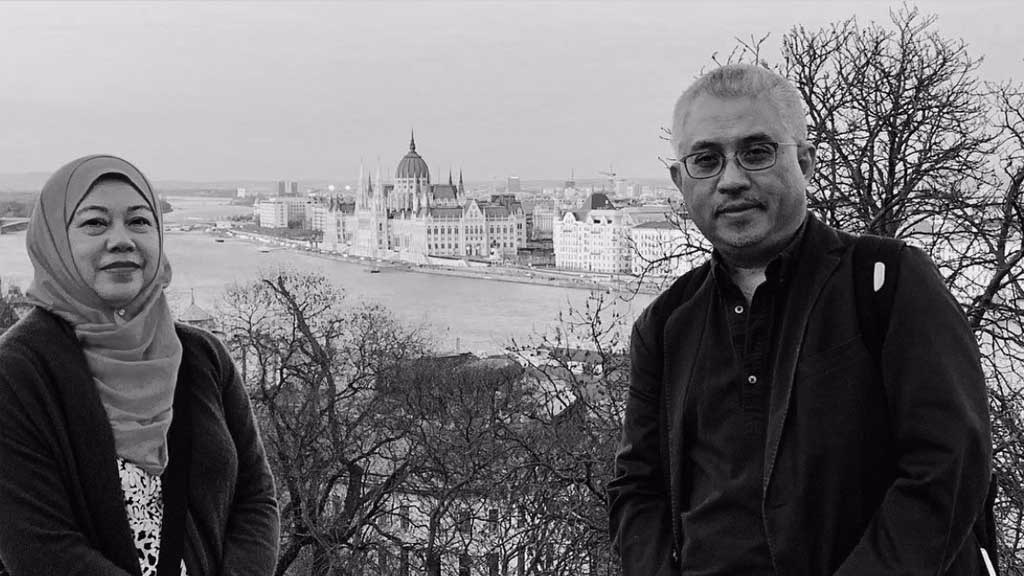 Five Nights in Budapest, Hungary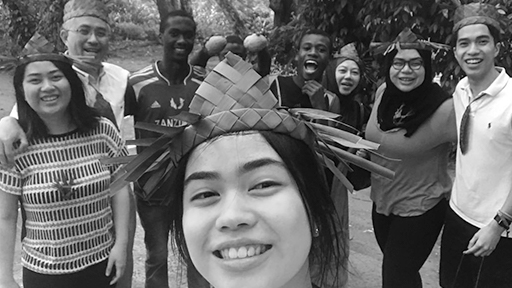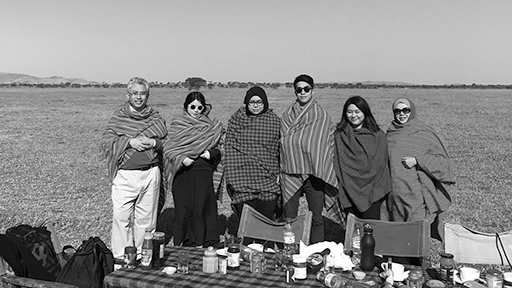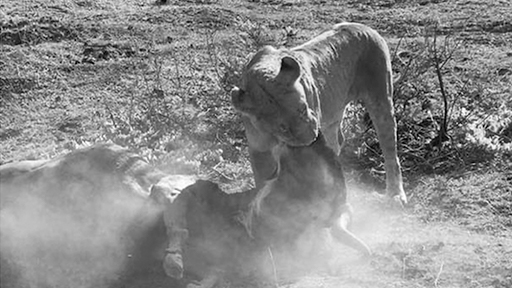 Kiss of Death @ Kilimanjaro