Born, 23 January 1961 in Melaka, Malaysia. A middle child of three, with an elder sister, Dizeri Maimunah two years my senior, and a younger brother, Iwan Azlan, six years younger. Both my parents were teachers and civil servants. My late father Hj. Mokhtar Daud, from Melaka, was most of all broadcaster and a writer, retiring in 1987 as the Director General of Filem Negara Malaysia. He passed away in 1989 at the age of 57. My mother, Hajjah Maimunah Abdullah (born 1934, Batu Pahat, Johor) retired as a teacher's trainer and now lives in Kampung Tunku, Petaling Jaya.
I grew up in Melaka and Petaling Jaya before entering The Malay College Kuala Kangsar in 1974. Left for United Kingdom in 1979 and graduating as a chartered accountant (ACCA) in 1983. After serving Lembaga Letrik Negara / Tenaga Nasional Berhad from 1983 to 1994, I carved a career in investment research at Union Bank of Switzerland and Salomon Smith Barney in Malaysia between 1994 and the year 2000. In between, I graduated as a Chartered Financial Analyst (CFA) and with a Diploma in Islamic Studies from International Islamic University and a M.Phil in Development Studies from Cambridge University. In 2002, I co-founded a financial advisory BinaFikir Sdn. Bhd. and in 2004 I was appointed as the Manging Director of Khazanah Nasional Berhad. I served Khazanah as its CEO for more than 14 years from June 2004 to July 2018. Among my current affiliations are as a Distinguished Visiting Fellow at the Centre of Development Studies at Cambridge University, a Bye-Fellow at Darwin College, Cambridge University and the Founder of Fitrah Capital Associates, a financial advisory firm incorporated in the United Arab Emirates.
I am married to Mastura Abdul Rahman since 1991, and we have five children. We make home in both Kajang, Selangor in Malaysia as well as in Bayswater, in London in the United Kingdom.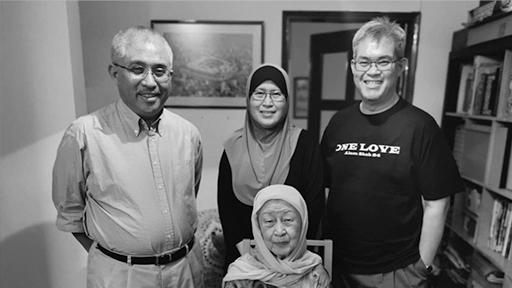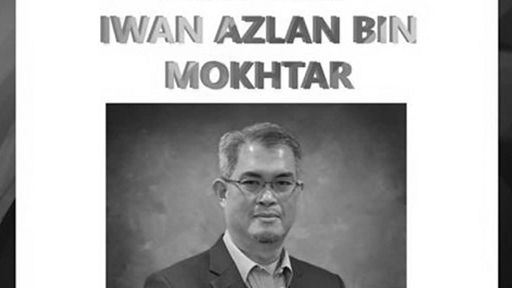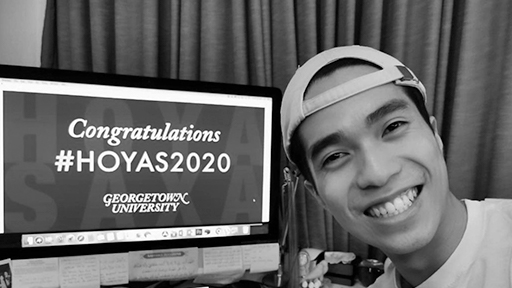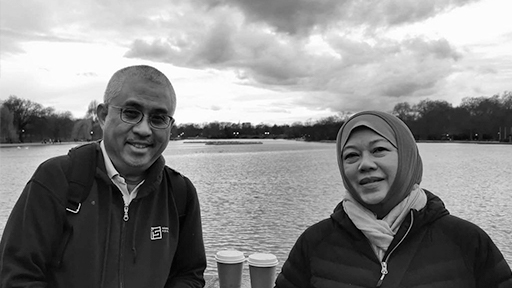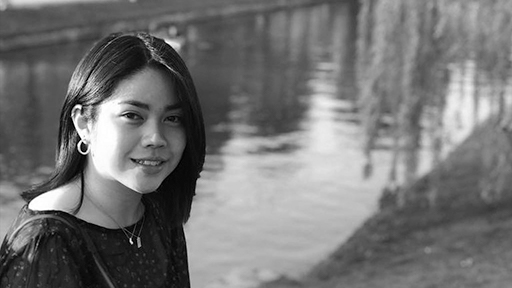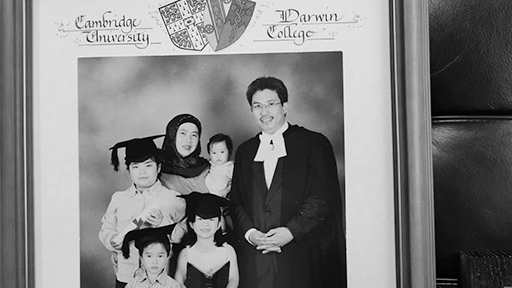 Down Cambridge Memory Lane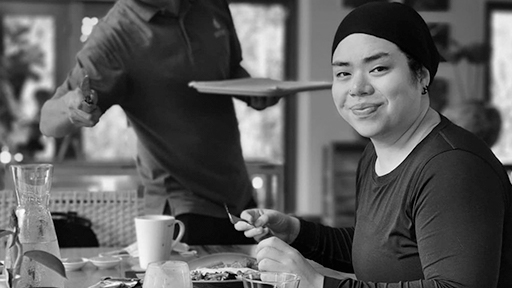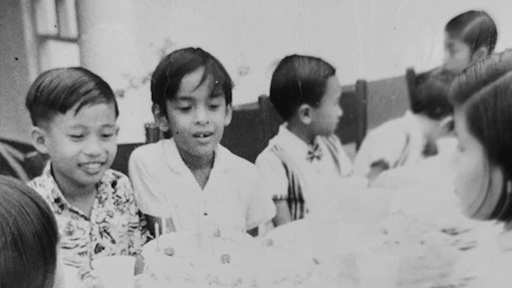 Turning 60 : Commemorative Video